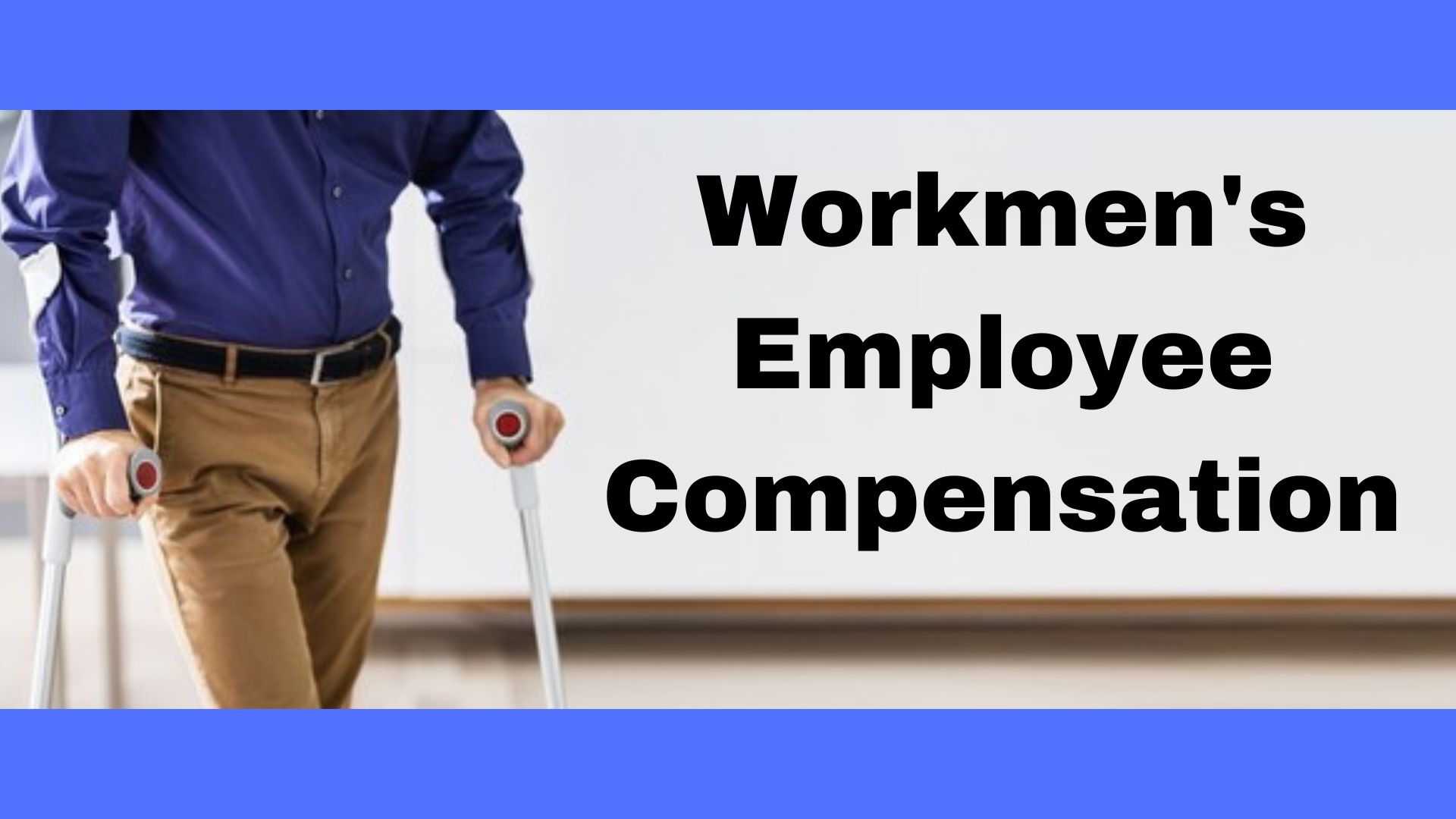 Workmen's / Employee Compensation Insurance for Contract Labor
 WHAT IS WORKMEN'S / EMPLOYEE COMPENSATION 
The Workmen's Compensation Insurance policy covers the legal liability of the employers under the Workmen's Compensation Act 1923 and Fatal Accident Act 1855.
Despite the preventive measures and safety precautions taken, accidents at your workplace are inevitable.
The Workmen's Compensation policy enables the employer to pay the compensation to the employees or for their family in case of death or bodily injury (permanent partial disablement / permanent total disablement / temporary disablement) caused due to injury and accident at workplace (including certain occupational disease) arising out of and in the course of employment. This policy provides coverage for medical expenditure, occupational disease, compressed air disease and terrorism.
WORKMEN'S COMPENSATION MANDATORY BY LAW IN INDIA
This insurance is mandatory under The Workmen's Compensation Act, 1923, in India. for all manufacturing units with more than 20 employees, having a Workmen's Compensation Insurance is mandatory to have insurance benefits for workers or employees as per the Employees' State Insurance Act, 1948
WHO NEEDS IT"
Policy is required by all manufacturing / trading / servicing setups for all floor workers and office staff as well.
Most of the contractors / Sub contractors stands benefited by this policy.
Workmen's Compensation Policy can be taken by Individual / Public or Private companies / Partnership firms or by any of business / Trading entity operating in the Country
WHAT ARE THE COVERAGES PROVIDED UNDER WORKMEN'S COMPENSATION POLICY?
Policy provides coverage against unforeseeable events such as
Accidental death during the course of employment
Permanent Total Disablement ( PTD )
Permanent Partial Disablement ( PPD )
Temporary Total Disablement ( TTD )
ADDON COVERAGES AT ADDITIONAL PREMIUMS
Medical Expenses (Per Employee Limit)
Occupational Disease
Compressed Air Disease
Contractor /Sub Contractor Coverage
For any further information kindly Call us back on +919967066845 or Email us on – yourinsuranceconsultants@gmail.com