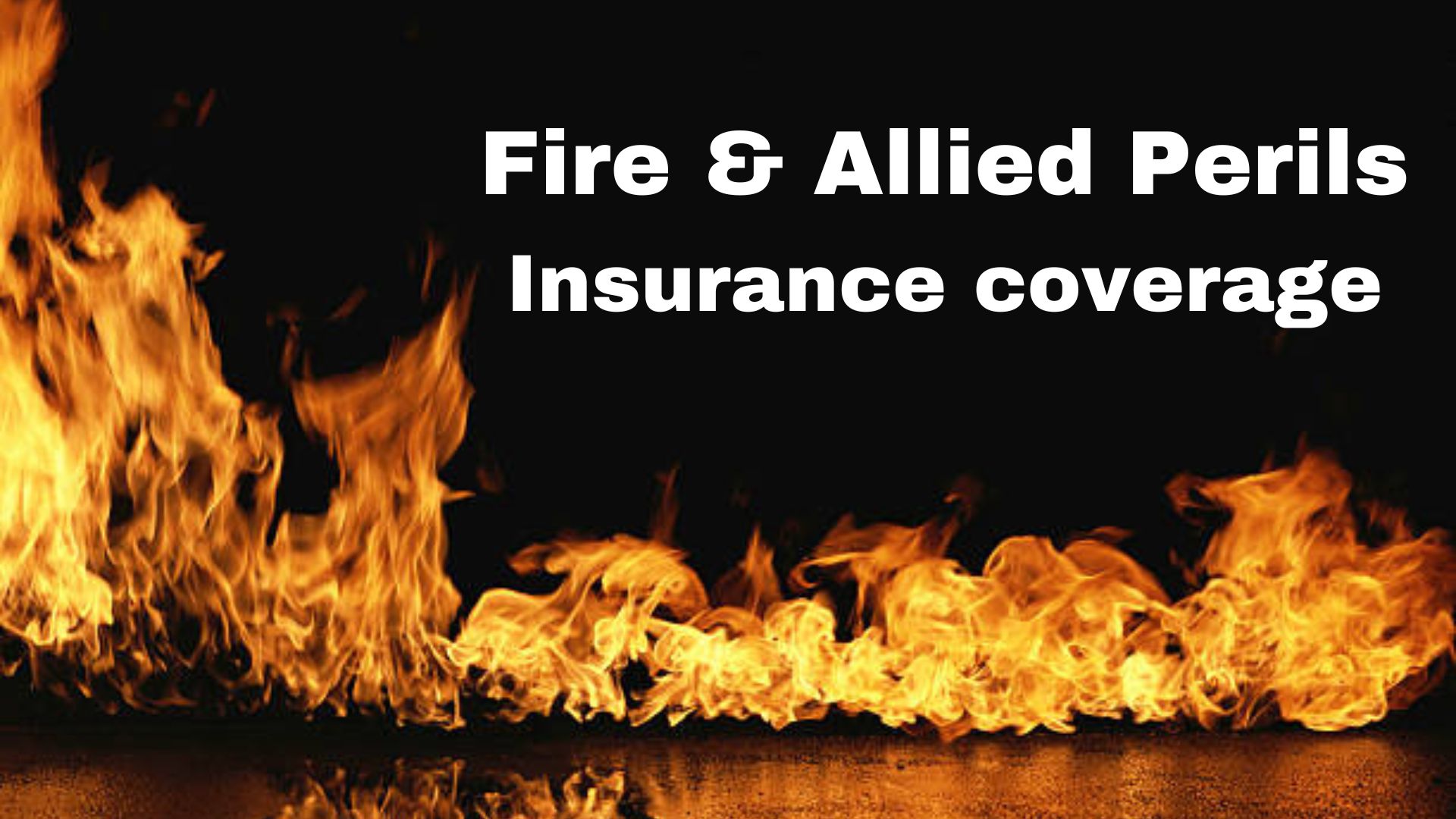 FIRE & ALLIED PERILS – ( coverages )
As part of the Event Cancellation & Postponement Insurance Policy you can take Material Damage by paying additional premium
Fire & Allied Perils – MATERIAL DAMAGE TO PROPS, SETS, STAGE, SEATS, EQUIPMENT, STUDIOS, COSTUME / WARDROBE ETC ( coverage from setup to dismantling )
Material Damage is a separate policy to be taken which covers your Event Equipment from Fire & Allied Perils from your setup of the event till dismantling.
Very Important
You will have to give a breakup of your material expenses with Sum Insured for each 
Infrastructure – (Stage, Barricades, Trussing)
Decoration & Branding
Sound
Lights
Led Walls
Furniture
Gen Sets
Mobile Toilets
etc
FIRE & ALLIED PERILS – MATERIAL DAMAGE TO PROPS, SETS, STAGE, SEATS, EQUIPMENT, STUDIOS, COSTUME / WARDROBE ETC ( coverage from setup to dismantling )
The Company shall indemnify the Insured against direct physical loss/ damage caused to sets, costumes, theatrical props, wardrobe, related equipment and other assets (collectively, "the property") belonging to the Insured (or leased, rented, or hired by the Insured and for which Insured is responsible) whilst such property is stored, fixed, installed or in use at the venue of the insured event or in transit to such venue, due to risks of fire, lightning, explosion, riot, strike & malicious damage, impact damage, aircraft damage, storm, cyclone, typhoon, tempest, hurricane, tornado, flood & inundation, subsidence, landslide (including rockslide), earthquake, burglary and theft, terrorism and other external, accidental means.
The Perils should operate in the Venue and during the period of Insurance from Setup to Dismantling.
Kindly call us back on 9967066845 or email us on yourinsuranceconsultatnts@gmail.com for any further information