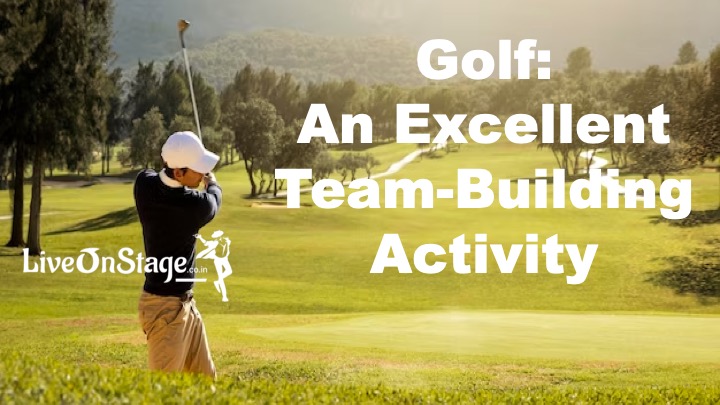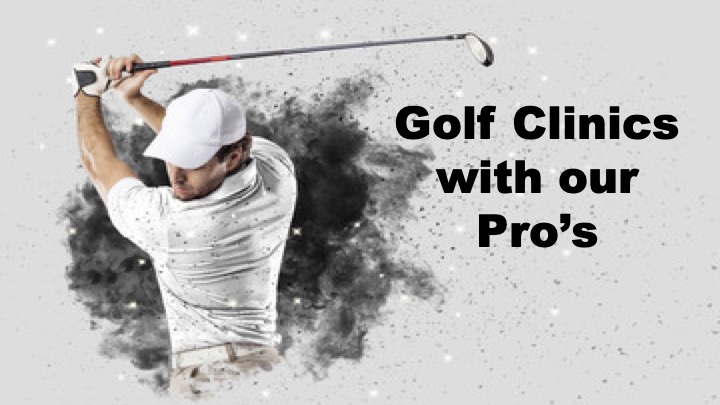 Live On Stage Golf Trick Shot Shows
Live On Stage Golf Trick Shot artists will entertain your golfing guests with some dazzling trick shots, superb comedy and some golfing fun!
Live On Stage Golf Tricksters will leave your clients mesmerised as they have been demonstrating some of the most astonishing acts of golfing genius ever to be seen using different innovative equipment including a Unicycle
 Live On Stage Golf trick shot shows! are Entertaining, Engaging, interactive, high energy & full of humour. Whether you would like to entertain clients on a company day or to do a team building activity for your staff, our 'Golf Trick Shot Show' is an experience not to be missed! entertain you and your guests with a fabulous display of golfing skills.
The format of our Golf Trick Show is very flexible and can be tailor made to suit, ensuring that our Golf Tricksters role fits in with any schedule/ running order of your golf day. 
Live On Stage Golf Shows an excellent Team Building activity
Golf is a leisure activity, an excellent way to socialize and develop a healthy team spirit. It can be excellent as a team-building activity for many reasons.
The benefits of a golf outing are countless for employees, managers, and owners. Besides being an engaging, brain-stimulating activity, golfing also takes place in beautiful, natural environments and this alone has several benefits. Breathing fresh air, being in the sun, admiring gorgeous views, and enjoying a change of scenery, all have a refreshing effect on the mind and body and will leave everyone feeling revitalised.
Live On Stage Clinics with our Golfing Pro's
Clinics are great but can often lack interaction and fun for the onlooker.
Our Golf Trickster hosts and MC's the clinic putting the player and guests at ease as he demonstrates some of his best trick shots at opportune times.
Our Golf Clinics will bring fun to your golf day, our Golfers teaching pedigree comes highly recommended and would improve any level of golfer.
It is a fun, interactive event that ensures everybody enjoys a very different Golf clinic experience.
Our Golf Trickster presents clinics at PGA Tours, The Masters, European Tour events and many more.
corporate golf days with tour players and special guests for Clients include Etihad Airways, Standard Chartered, HSBC, Canon, Audemars Piguet and and many more.
Request you to kindly call us back and email us to receive a detailed Presentation on A day of Golf for your Clients