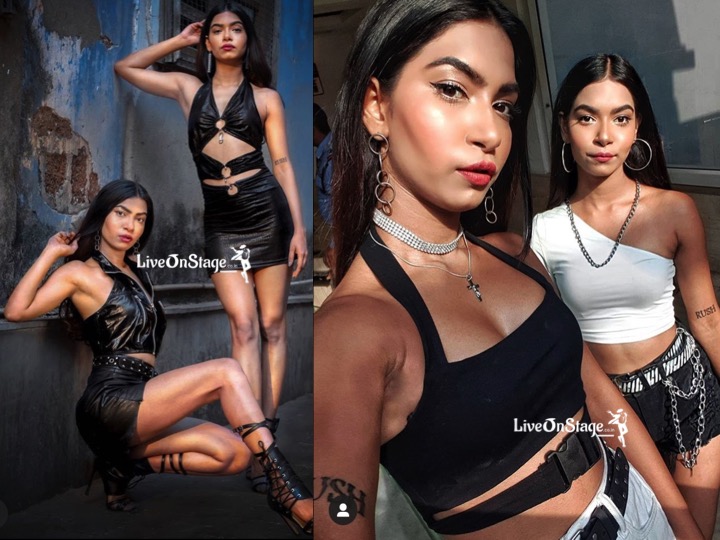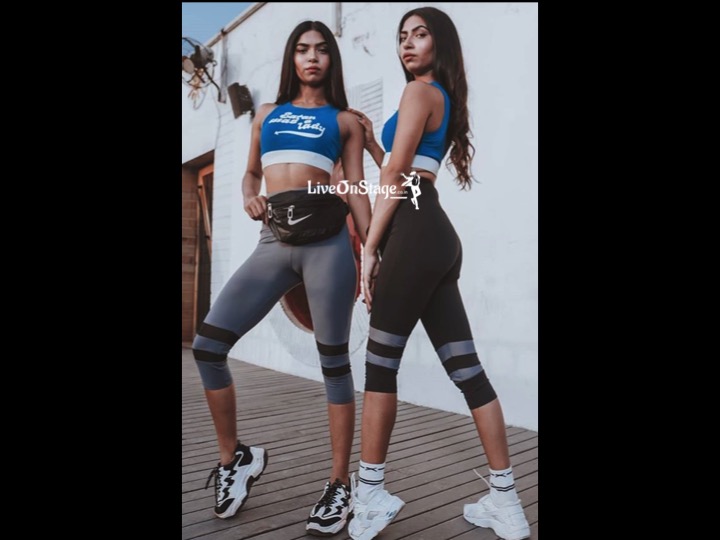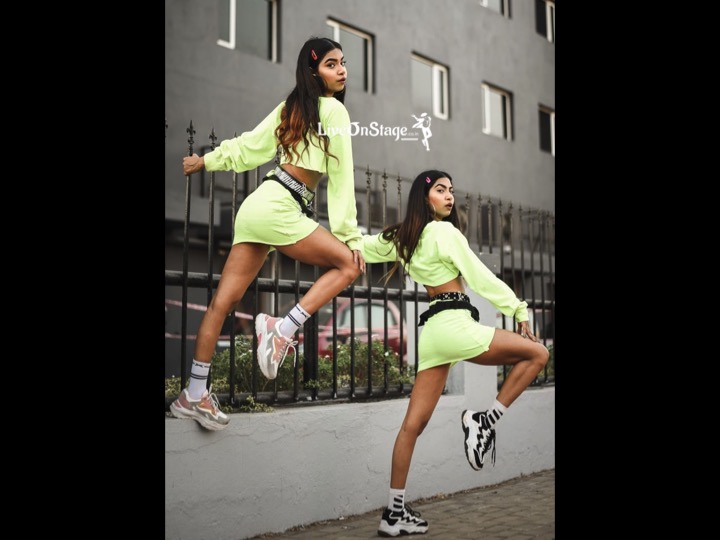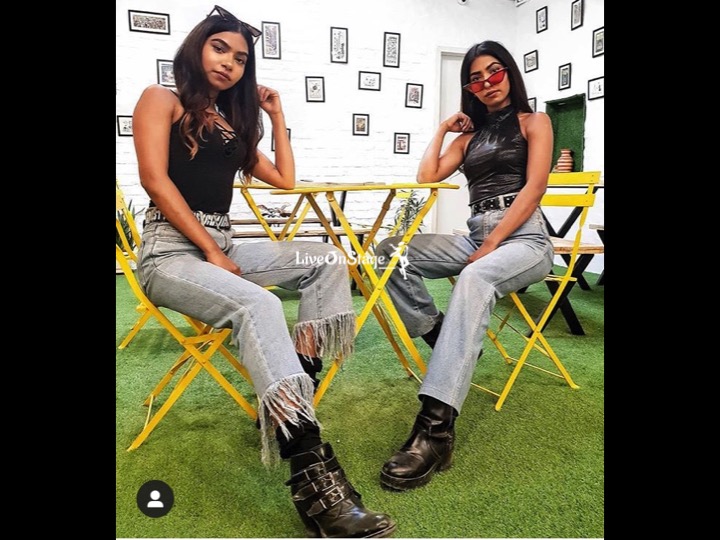 These stunning multi-talented dancer twins are taking the entertainment industry by storm. Both of the girls are not afraid to show off their sensuous & seductive dance moves or their sexy figures
The twins are certainly not shy about being in front of the camera. The super-bendy twins are luring in new followers constantly thanks to the outrageously sexy lifestyle shots that feature on their feed.
There performance is a show stopper and oozes the sex appeal and glamour and boasts killer curves that will make any man weak at the knees.
Hire the sexy dancing twins to enchant and amaze your guests with their seductively sensational acts. They have teased and entertained audiences all over and there shows are a heady cocktail of dazzling costumes, beautiful props, sass, irony and a smile that will win any audience
They create fabulous tailor made shows that add a sparkling touch to any event and bring an interesting, fun twist in promoting your brand with stunning choreography and their gorgeous performances exude glamour and style.
They are available for Dance Shows, Item Songs, Music Videos, Modelling Assingments, Appearance, Brand Endorsements through Live On Stage Entertainment Private Limited.
---
---
---
---
---
---