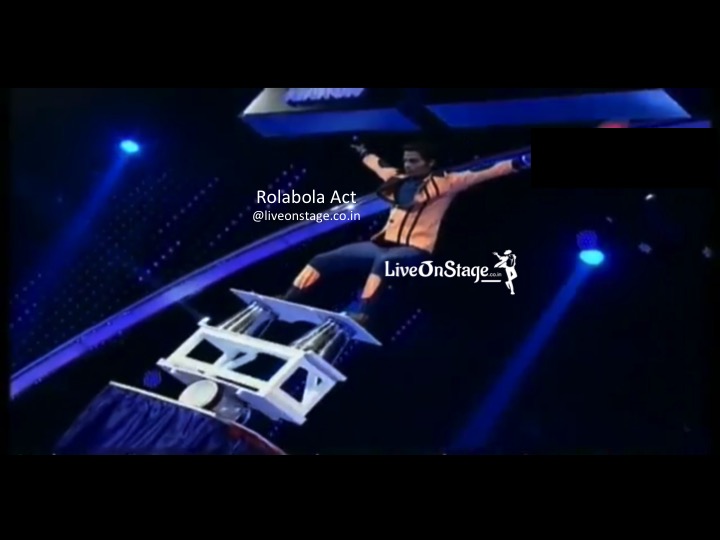 Our dramatic Rola bola balancing act is performed by a daring circus performer.
Rolabola performer combine's circus skills within their act, performing hand balancing and juggling to create a spectacular performance.
Our circus performers balance on rollers, spheres and even stack the rollers, to make the act even more daring and dangerous.
Add in some other circus skills and stunts to make the act even more astounding than it already is, i.e. juggling, handstands, partner acrobatics, etc.
This is an amazing form of circus entertainment that can be booked for a wide variety of events and it appeals to any audience.
---
---