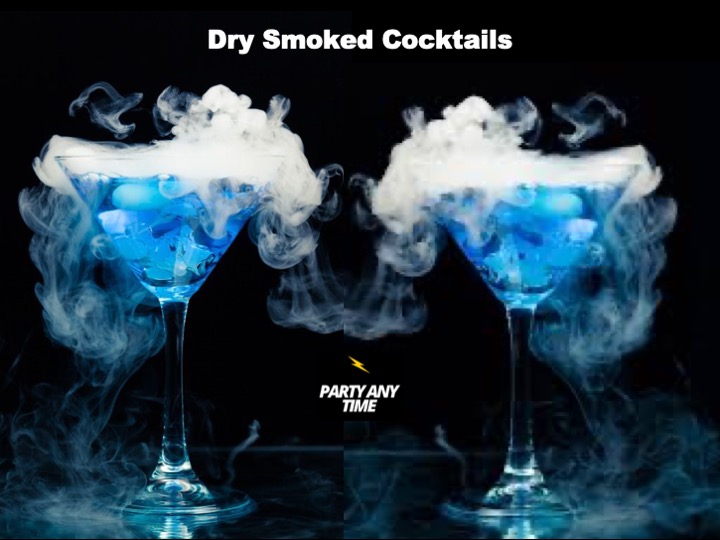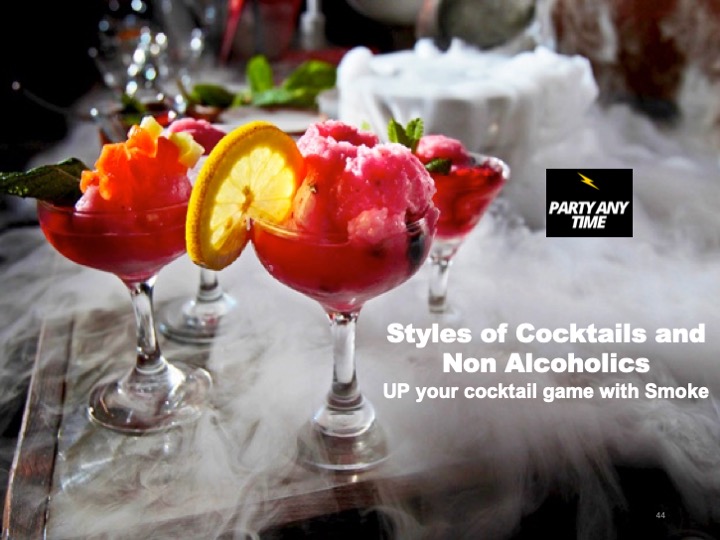 Our bartenders are leading the Molecular mixology movement and have created incredible cocktails and drinking experiences.
Molecular Mixology is a practice of mixing drinks using science to manipulate ingredients on the molecular level. It was inspired by molecular gastronomy which employs similar techniques with food. In both food and drinks, the purpose is to manipulate states of matter to create new flavors, mouthfeels, textures, and visuals that enhance the experience.
Molecular Mixology is a process of creating cocktails using the equipment and techniques of molecular gastronomy.
These methods enable the creation of greater intensities and varieties of flavor, combinations and different ways of presenting drinks, for example using gels, powders, foams, atomized sprays etc as well as affecting the appearance of the cocktail.
Our Molecular Mixologists are transforming Events, Bars and Restaurants.
Every Event Needs One! Massive ROI
MAKE beautiful bubbles with ease
INFUSE your drinks with aromatic mist
CREATE aromatic clouds for a dramatic effect
If you're after vibrant ingredients for cutting-edge cocktail and restaurant recipes or eye-catching service ideas for your venue, Molecular Bars are a must at your event.
Kindly contact LiveOnStage Bartending Service for a detailed presentation.