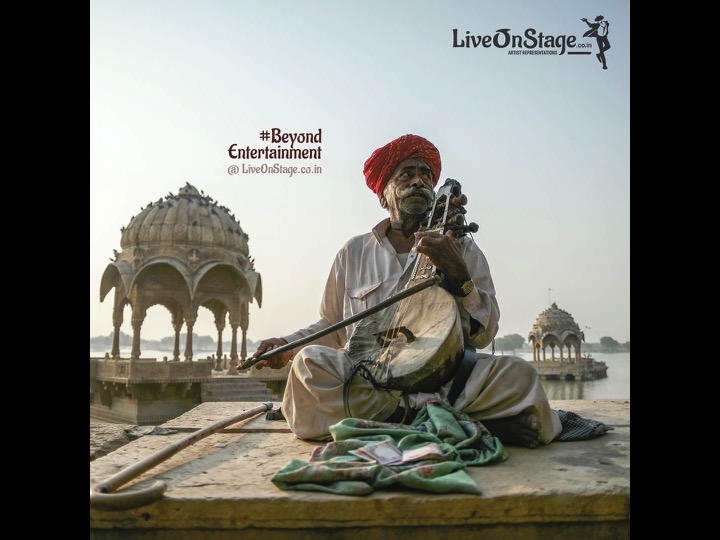 COLORS OF INDIA – is a mix of Indian folk and tribal dances. Folk and tribal dances are performed for every possible occasion, to celebrate the arrival of seasons, birth of a child, a wedding and festivals. The dances burst with verve and vitality. Men and women perform some dances exclusively, while in some performances men and women dance together.
On most occasions, the dancers sing themselves, while being accompanied by artists on the instruments. Each form of dance has a specific costume.
Most costumes are flamboyant with extensive jewels. While there are numerous ancient folk and tribal dances, many are constantly being improved. The skill and the imagination of the dances influence the performance.
Our Colors of India show is also performed for Company's who have there foreign delegates visiting India.
We have different dance forms from different states of India namely
Arunachal Pradesh, Assam, Bihar, Chhattisgarh, Goa, Gujarat, Himachal Pradesh, Haryana, Karnataka, Jammu and Kashmir, Karnataka, Jharkhand, Kerela, Madhya Pradesh, Maharashtra, Meghalaya, Mizoram, Nagaland, Odhisha
The show is specially choreographed to suit your requirements. It could be broken down into 8 to 10 minutes segments or can have a 30minutes to 60minutes non-stop show.
To book our Colors of India show kindly call or email us for more information.
---
---
---
---